ASCENDED RELATIONSHIPS PRESENTS...

EXPERIENCE THE HEALING AND ALCHEMICAL POWERS OF
THE SACRED CODES OF AH©

Golden DNA Activation
Click on the button below to experience a Golden DNA Activation and embody your Higher Self. The sacred geometry codes used in the Golden DNA Activation will instantly transform you into a frequency holder (pillar of light) to assist in humanity's and Earth's ascension. You will be amazed at how inspired and lighter you will feel after this session. Begin to attract a higher frequency grid of people, places, times, things and events that are in line with your Soul's Mission.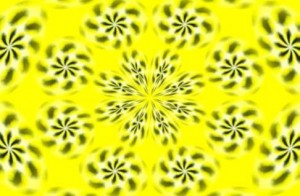 We LOVE your privacy and would never spam you.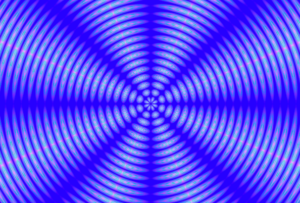 Cut All Cords of Attachment
Click on the button below to clear all cords of attachments using the Sacred Codes of AH. Cut energy cords with previous lovers, spouses, sexual partners and family members to finally stop the discordant energy dynamics that sabotage the integrity of your field. Set yourself free from foreign energies that disrupt your inner peace and let go of relationship karmic loops that are holding you back.

We LOVE your privacy and would never spam you.
Codes of AH are copyrighted by the HSFCE.